Wire products available: Stainless steel wire, phosphor bronze wire, pvc coated wire, hot dipped galvanized wire, electric galvanized wire, annealed wire ,high carbon wire.
This is the standard accessory for providing exterior corner protection and providing a reliably straight ground for screeding.
The 3" expanded mesh wings are easily flexed to adapt to framing irregularities and to match appropriate screed heights. Furnished in galvanized steel and zinc (99% pure zinc) alloy. Weight per 1000 lineal feet, galvanized, 185 Lbs.; zinc weight, 160lbs.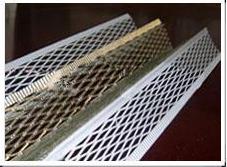 X-2 CORNER BEAD

Superior to X-1 due to the added stiffener strip that affords additional rigidity to the flange. The flange width is 3¼ inches wide and is easier to form, install and keep straight than traditional corner beads. Furnished in galvanized steel and zinc alloy. Weight per 1000 lineal feet, galvanized, 254 Lbs., zinc weight, 224 lbs.

※ Angle Bead / Corner Bead
SX-NO.14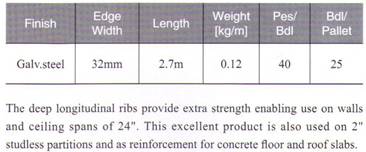 SX-NO.15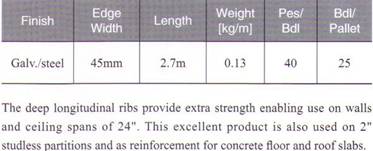 SX-NO.16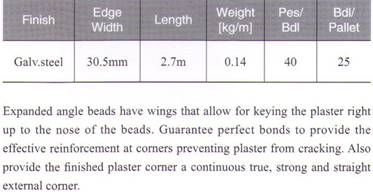 SX-NO.17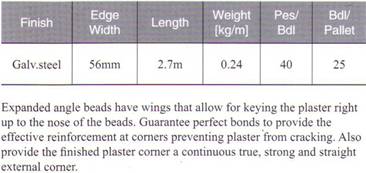 SX-NO.18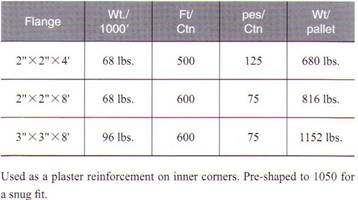 SX-NO.19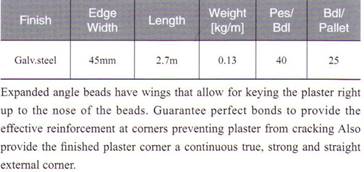 SX-NO.20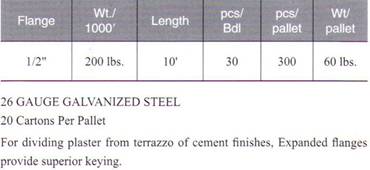 SX-NO.21